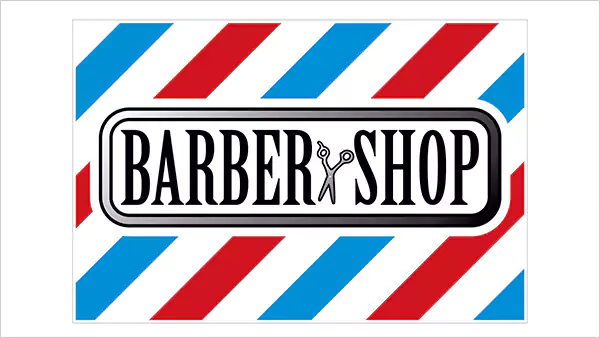 Barbers at The Golden Razor Barber Shop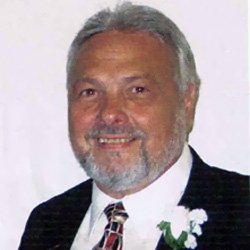 Gary Friess
Gary Friess, owner, is a 1962 graduate of Andrew Toledo Barber College. He is certified as a Roffler men's hair stylist and trained in the art of razor cutting. Gary has served as an instructor for the Progressive Education program of the Barbers, Beauticians and Allied Industries Association. Gary is also a member of the International Hair Stylist Association and International Guest Artist Association, where he has been honored with over 30 awards.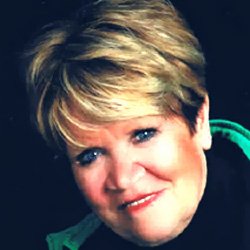 Connie Durand
Connie Durand is a barber stylist who is well trained in the art of hair styling for men, women and children. In addition, Connie's specialties include ladies styling, perms, hi-lighting and hair color. Plus, she is experienced doing both women's hair prosthesis and men's hair grafting.
The practice of barbering," is generally defined to mean shaving or trimming the beard or trimming the hair, when done upon the human male body above the seventh cervical vertebra for cosmetic purposes and not for the treatment of disease or physical or mental ailments, and when done for payment, directly or indirectly or without payment for the public generally.
The training and practice of barbers is regulated by state laws, which vary by state. State laws govern the certificates required,  practice by students in certified barber colleges, and examinations for licenses. Most states delegate the enforcement of barber requirements to a Board of Barber Examiners; authorized to refuse to issue or renew license or certificate and hear appeals. The board has the power to refuse, revoke and suspend licenses and certificates of barbers, barber schools, and barber instructors.