Contact Us – Golden Razor Barber Shop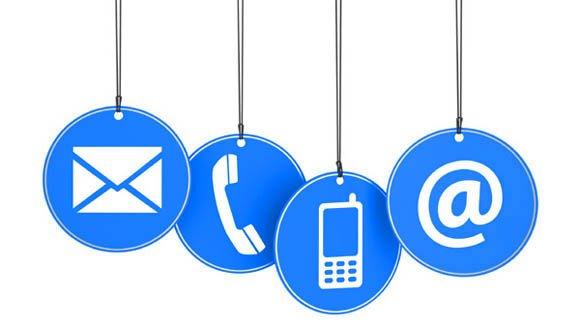 Contact Us @ Golden Razor Barbershop
As always, the Golden Razor Barber Shop is interested in your opinions, questions, comments…good or bad…so please feel free to contact with us. We will do our best to address any issues that you may have. It goes without saying that we enjoy your enjoy your patronage, and look forward to seeing you again. Whether you are a frequent customer, or you are a first time visitor, we will strive to provide you with a great hair cut, excellent service, and a comfortable atmosphere!
Thanks,
The management and staff.
Golden Razor Barber Shop
3205 W Central Ave
Toledo, OH 43606
Your comments or questions are welcome.