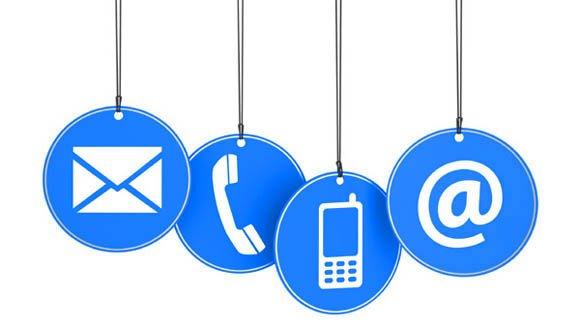 Contact Us @ Golden Razor Barbershop
Appointments are required. As always, the Golden Razor Barber Shop is interested in your opinions, questions, comments…good or bad…so please feel free to contact us. We will do our best to address any issues that you may have. It goes without saying that we enjoy your patronage, and look forward to seeing you again. Whether you are a frequent customer, or you are a first time visitor, we will strive to provide you with a great hair cut, excellent service, and a comfortable atmosphere!
Thanks,
The management and staff.
Golden Razor Barber Shop
3205 W Central Ave
Toledo, OH 43606
Barbering has a long and interesting history, much of which is not widely known. Once you become familiar with the history of barbering, you will certainly appreciate it more. A barber is a person who cuts and grooms men's hair.
The art of barbering has a very long history, much longer than most people realize. Believe it or not, barber's tools, such as razors, have been found in Egypt. These ancient razors are believed to date back to 3500 BC! Barbers, highly respected at the time, performed duties very similar to priests and doctors. They were truly some of the most respected men in society at the time.
Through the 18th, 19th, and 20th centuries, barber shops continued their simple, understated, yet important prominence in communities all over the world. It has remained, in its own way, sort of an oasis for men to escape the hassle and stress of everyday life. In the 19th century, a barber school was established in Chicago, IL. This barbering school was the first in the world, and it achieved great success by providing a valuable skill to students who were in turn able to become successful barbers.